Foodstuffs
At Cacciatora's all dishes are strictly made at home, from bread to cold cuts, from ham sliced into the dining room to the salmon. A guarantee of genuineness and an original choice.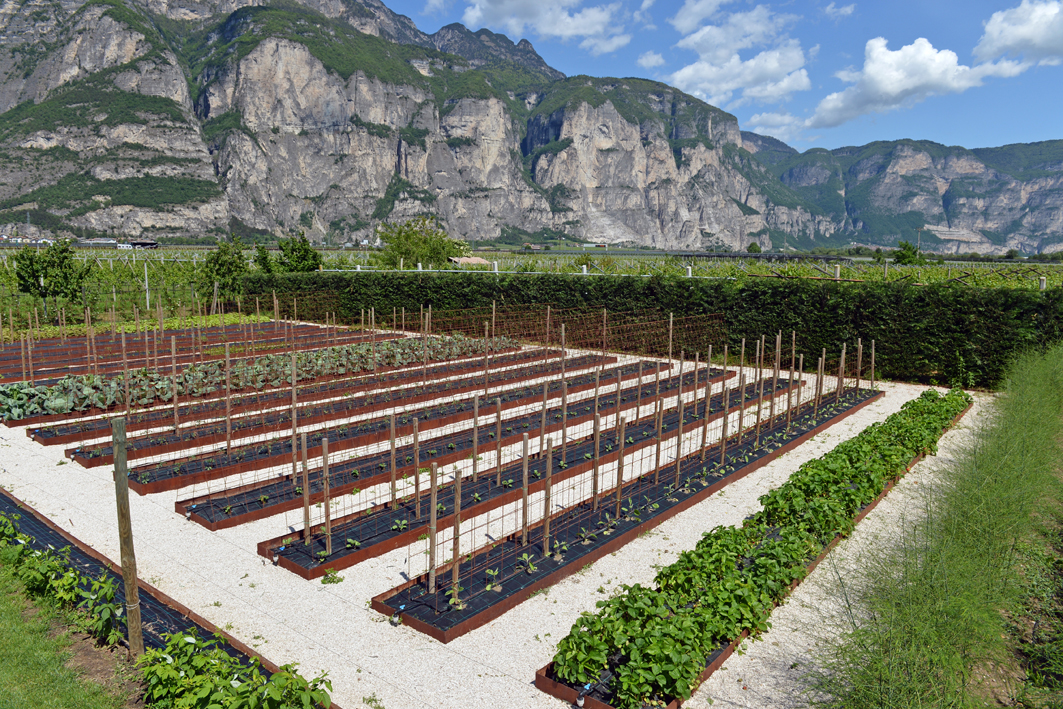 One of the main courses of the restaurant is boiled food, always available, but the offer comprises beef tartare, piglet, hare, venison, boar, snails, ox and so forth.
There are anyway on the list also various fish dinners. Dishes – which come out of the kitchen with pleasant and impeccable industriousness – are presented in good taste, while cooking is savory but not fatty.
Dessert list is excellent and includes spoon sweet, fruit based or little confectionery.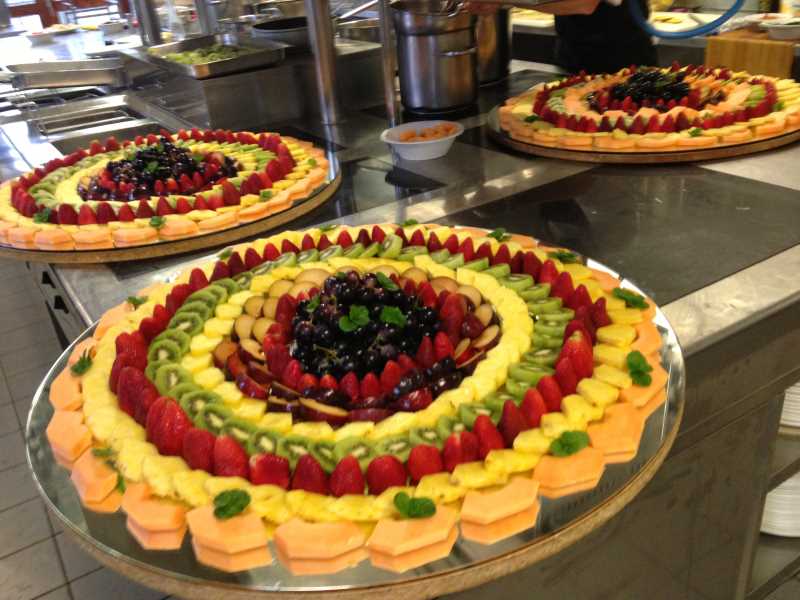 Both you are vegetarians, vegans and you must follow a celiac diet or a low-calorie regime, our team will be able to offer you the most appropriate menu for your needs, by creating dishes capable to conciliate health and palate.
Our menus are brought up to date biweekly.